News Information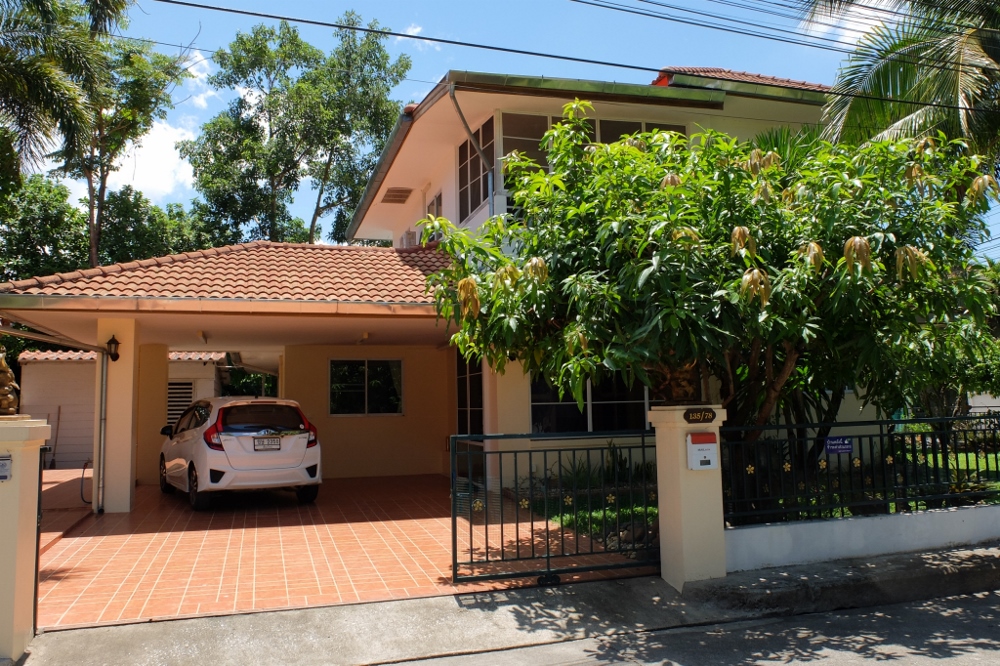 Wonderful family home for sale in Sansai, Chiang Mai!
Congratulations!
You've bought your dream home (or you've sold your home)... now, how do you transfer the property at the land office?
1. Gather your documents:
Please bring originals to the land office:
Owners:
Title deed

/ Chanote

Tabien baan (house book) of the house being sold

Building certificate (if the owner bought land land then built the house after buying the land)

ID card of the owner

Tabien baan of the owner
Buyer:
If the buyer is married, you will need to let the land office know as your spouse may need to sign some documents.
2. Both the seller and buyer go to the relevant land office in your district (amphur). Tip: The land office is usually less busy in the afternoon.
3. Get a queue number and wait in the queue.
4. When it's your turn, your number will be called and the officer will check your documents, ask you some questions (like how much the property is being sold for) and prepare the paperwork for you to sign.
5. Pay the fees.
6. Wait for the chanote / title deed to be updated with the buyers details
7. Receive the updated chanote.
8. Congratulations! You've sold / bought your new home!
Your situation may not be as straight forward as this, so if you have any questions, please feel free to contact Indigo Chiang Mai Real Estate for advice.
Use our property transfer service to save you the hassle and time. Please contact us for more information.
Check out our video on "Four Tips on Buying a Home in Chiang Mai".