News Information
Do you want to sell or rent your home quickly? Here are 5 tips to help you prepare your home to attract potential buyers and tenants.
There are many properties on the market for sale and rent at the moment so it's important to make your house attractive to potential buyers and tenants so that your property will stand out and your property can be rented or sold as quick as possible.
1. Get rid of the clutter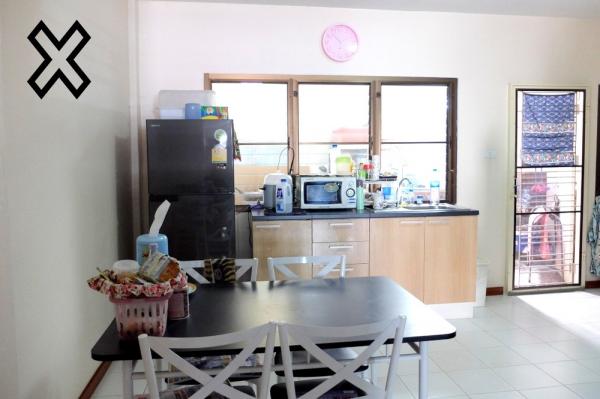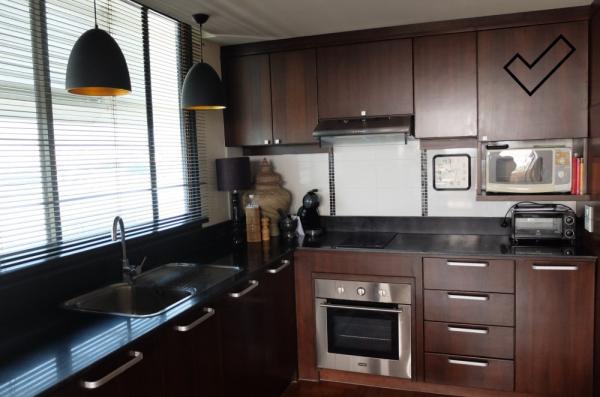 If you're living in the house that you want to sell, chances are that there would be a lot of personal belongings lying around and possibly quite messy. Remember that first impression is very important. Having a lot of clutter might give the impression that your house does not have a lot of space (and/or storage). By getting rid of the clutter, you'll make your house look more inviting and comfortable to live in.
Do this by firstly going through your things and donate or get rid of things you don't need. If you feel that you need these items, then put them away in a cabinet or storage.
If you have so many things that you don't have space for, then consider using one of the bedrooms (if available) as a store room and store your things there.
In a lot of Thai style kitchens, there are usually a lot of bottles and other things placed on the bench space. Please get some kind of kitchen storage cabinet and put everything that would be on your counter in there. These are quite inexpensive and will make it look like your kitchen bench has more space.
2. Clean your house
A clean house is a must before taking photos for listings and also during viewings. A clean house will also make your home feel more comfortable to live in and will give a good impression and shows that the property is well cared for.
If no one is living in your house:
In Thailand, in particular, it's customary to remove shoes before entering a house. If your house is very dusty, for example, if the house is not lived in, it's not very pleasant to walk around barefoot on dirty floors and get "black feet" or "black socks". Potential buyers and tenants would not want to spend their time to look around. Please clean the floors before each viewing. While you're doing this, please open all the curtains to let as much light in as possible.
Clean the garden, terraces and balconies as well.
If you're living at your house:
Clean bathrooms and kitchen is a must. No one wants to walk into a dirty bathroom and kitchen with sink filled with dirty dishes.
Tidy up the bedrooms, make the bed and put used clothing in the laundry basket. Sometimes we showed a house and there was used underwear on the bedroom floor or dirty clothes hung up on the chair. Needless to say, this does not give a very good impression.
Clean all windows.
Cleaning does take quite a bit of effort and time, but it'll give the potential tenant / buyer a good impression of your house. It shows also that you take pride in your house and you take care of it well and so will make a favourable impression on the potential buyer / tenant.
3. Decorate house / condo
There are many properties available for sale and rent. You want to make your property stand out from other properties. Decorating your house will make your property more appealing and inviting.
Take a look at the photos of these two apartments. The first photo is the standard furniture offered by the condo developer. Whilst it looks quite nice, you'll find that all the units will look the same. The second photo is after the unit has been decorated. It makes the unit look more attractive and inviting as well as being a point of difference between all the other units in the building.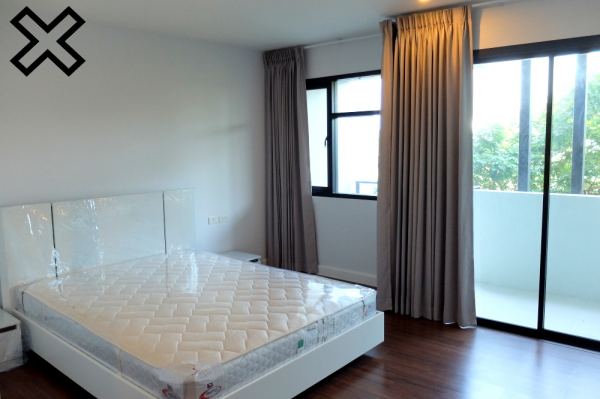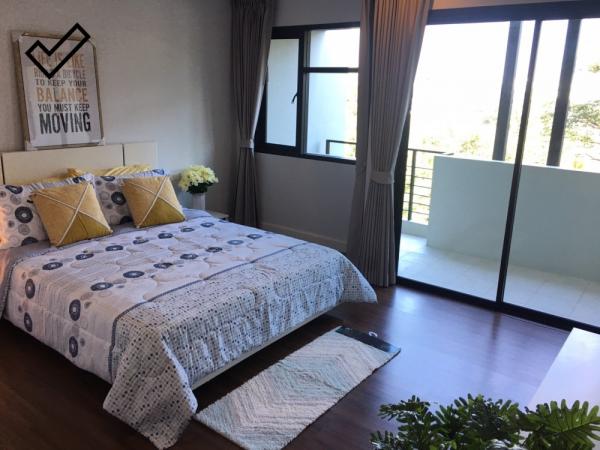 You don't need to spend a fortune decorating your property. Important things that make a big difference includes: bedding, curtains, some artwork / pictures on the wall and some greenery.
4. Clean your garden and buy some plants and flowers
A well-kept garden is not only makes your property more attractive, but also shows that you care about the property and it's well taken care of, giving a feeling that the property is in good condition. Please mow your lawn, trim bushes and trees and plant some flowers.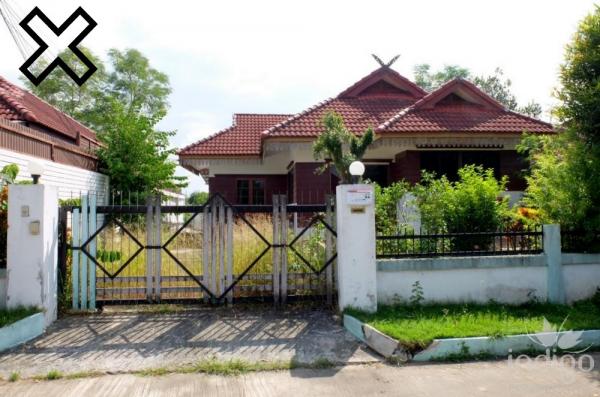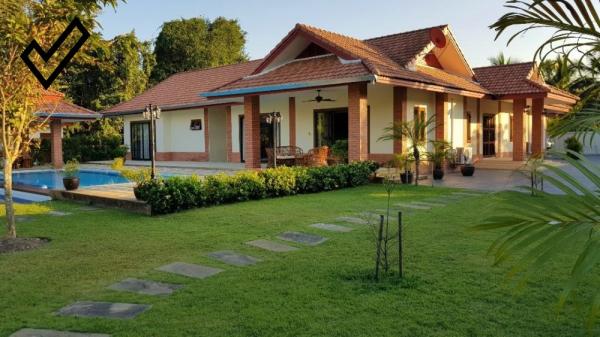 5. Make repairs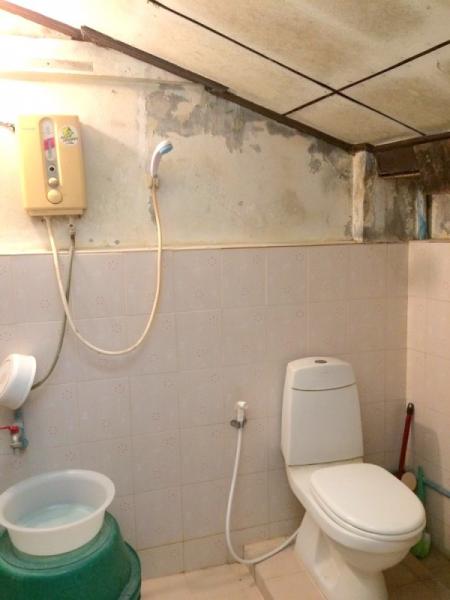 Making repairs before putting a property on the market will ensure that the potential buyer / renter feel that the house / condo is in good condition.
If there are water leaks on the ceiling or leaking taps, for example, then buyers will feel that they'll have to put some work and money into fixing up the property, which means that if they do make an offer, it will be lower than what it could be.
As for potential tenants, they will feel that there are problems with the property and they will have future problems if they go ahead to rent this place.
In Thailand, there are often problems with termites. If you have a termite problem, get this treated and make repairs to damaged areas.
If have any questions or would like advice on selling your property, please feel free to contact us.
Follow us on facebook : Chiang Mai Indigo Real Estate https://www.facebook.com/ChiangMaiHome/ ☎️Line ID : 0827620115 ▶️ Our website: http://www.mychiangmaihome.com/ ☎️ Telephone: 083-2000431, 053-230369 ▶️ Youtube channel: Indigo Mychiangmaihome